Our team has begun the process of converting an old farm into a school beside the Blue Ridge Mountains in Nelson County, Virginia. The rich land, abundant forests, and plentiful good work needed to maintain a large farm will provide our students with inspiring opportunities and daily challenges– growing food, building and maintaining their home-away-from-home, exploring, and studying, all in a beautiful setting.
In addition to the existing farmhouse, bank barns, and outbuildings, our architect has planned a quad with a chapel, Great Hall, woodshop, library, and forge. The campus will also have faculty housing and cabins for dormitories.
Campus Pictures and Renderings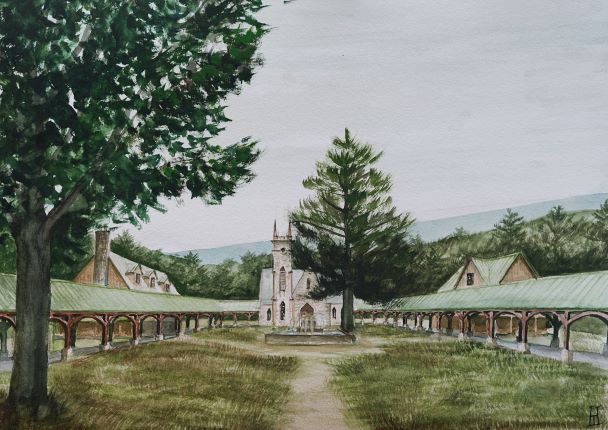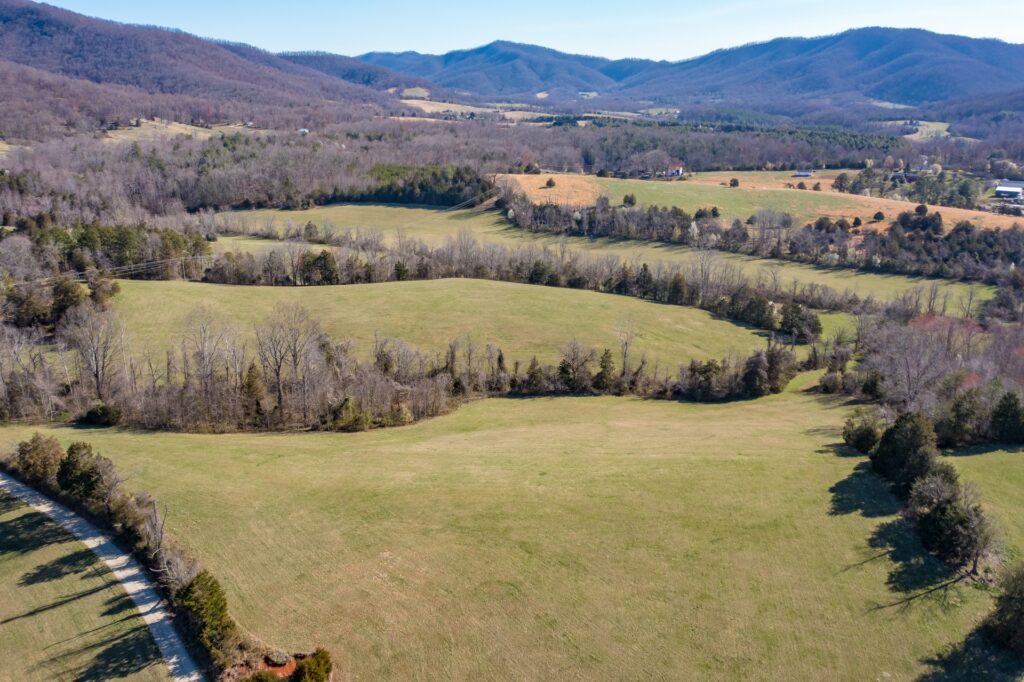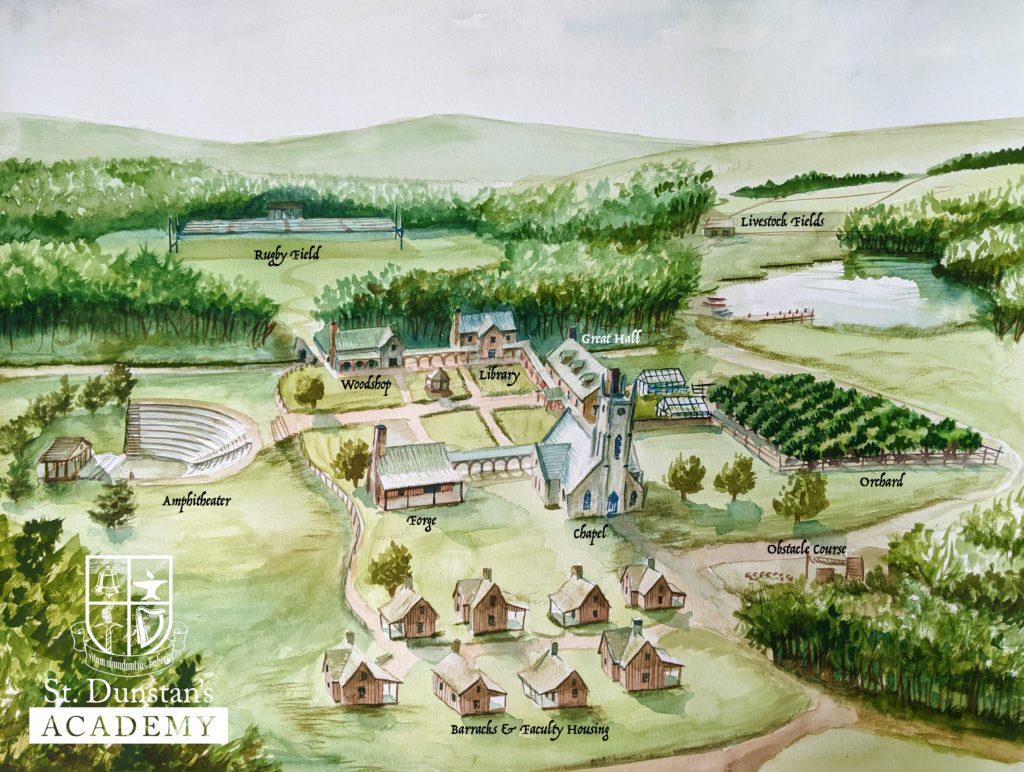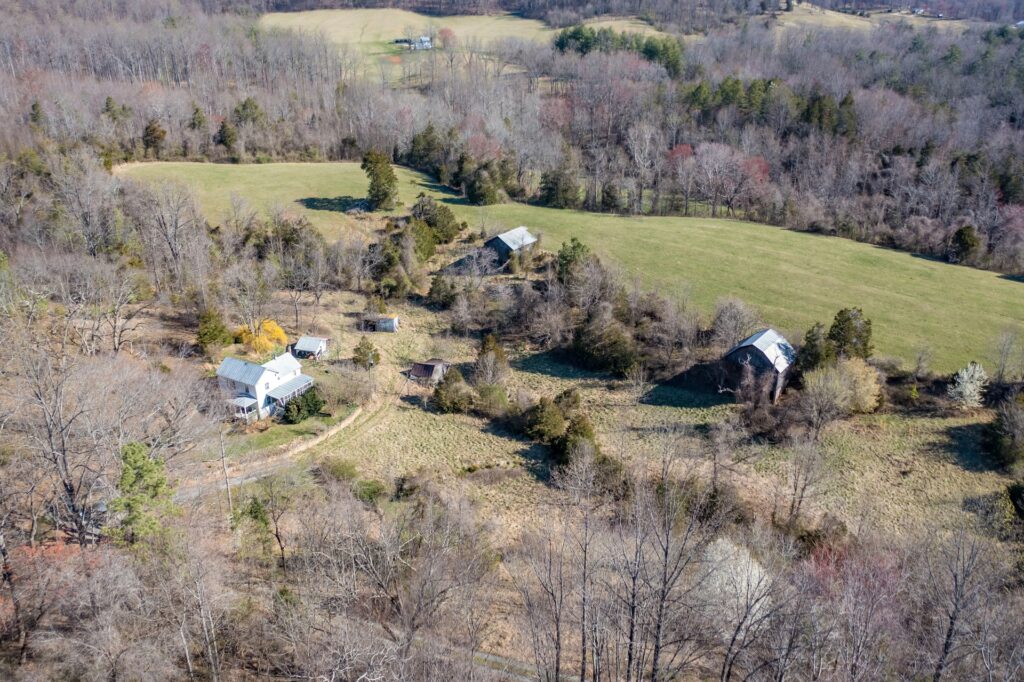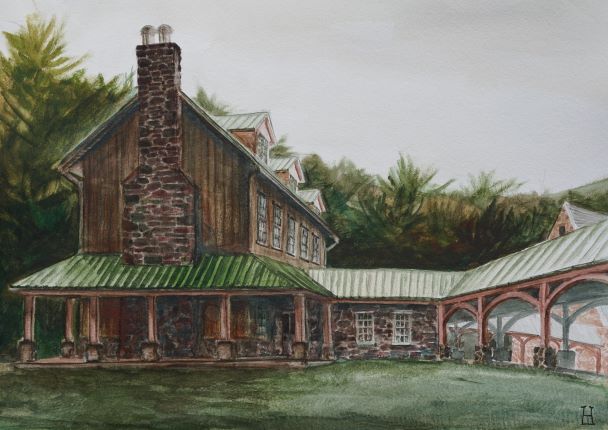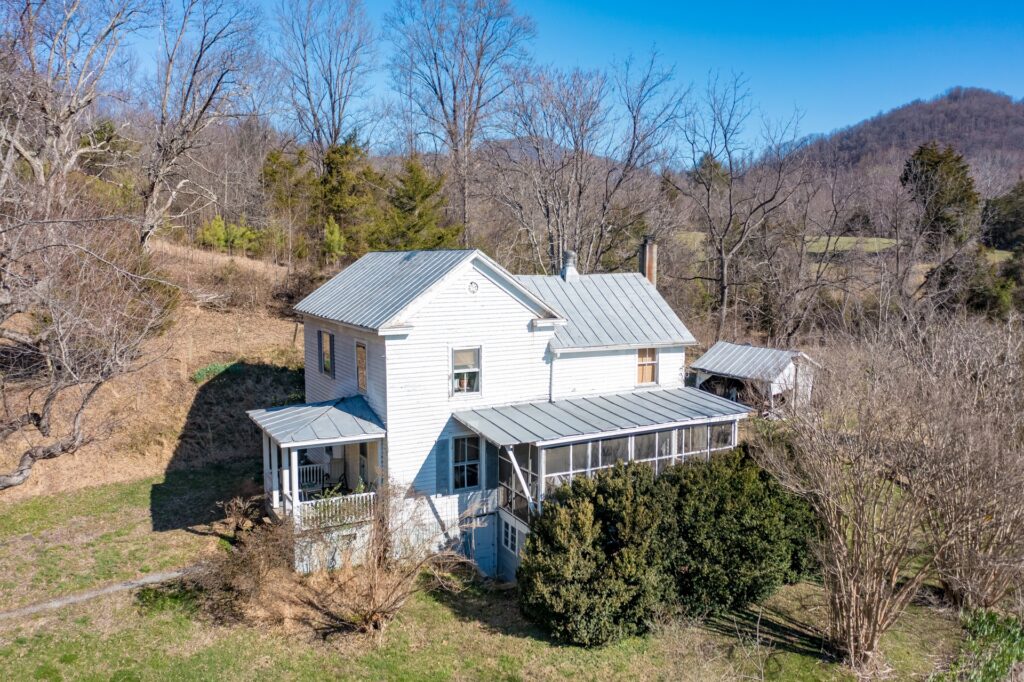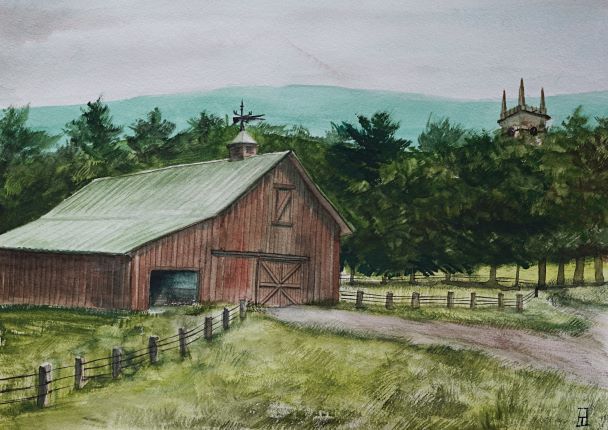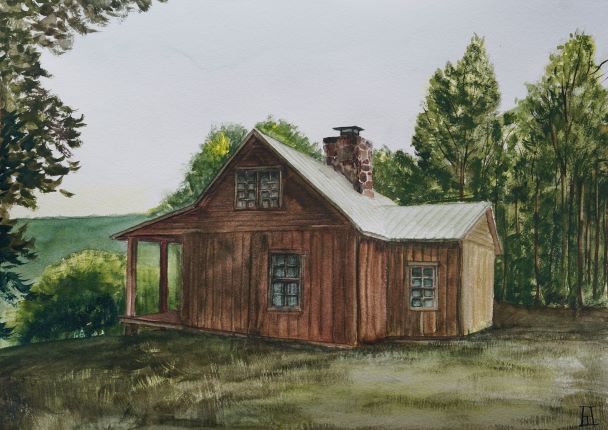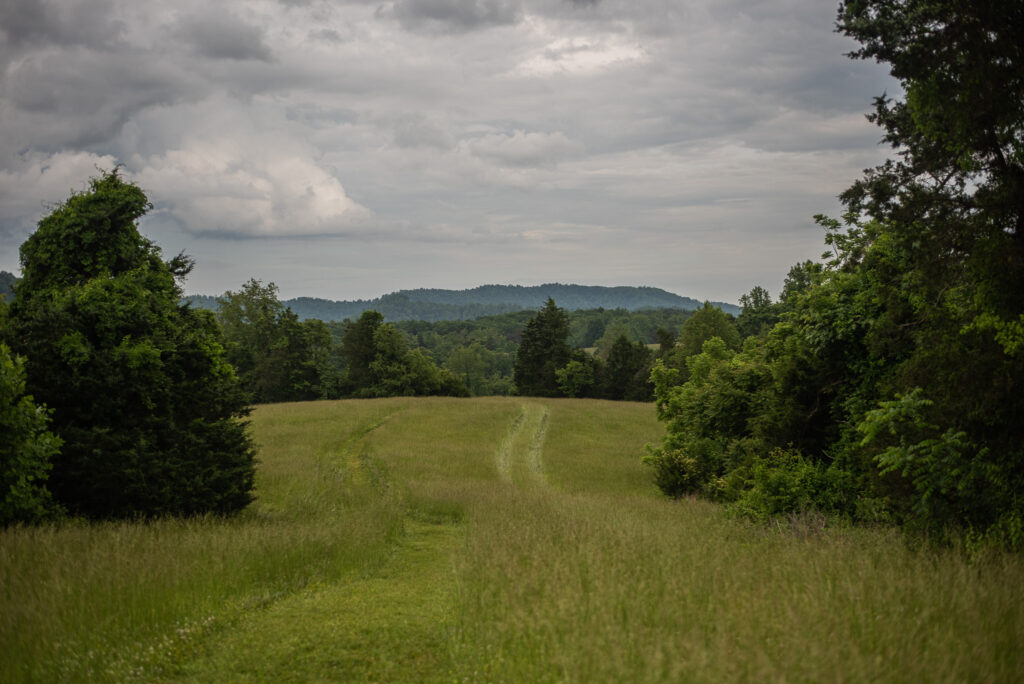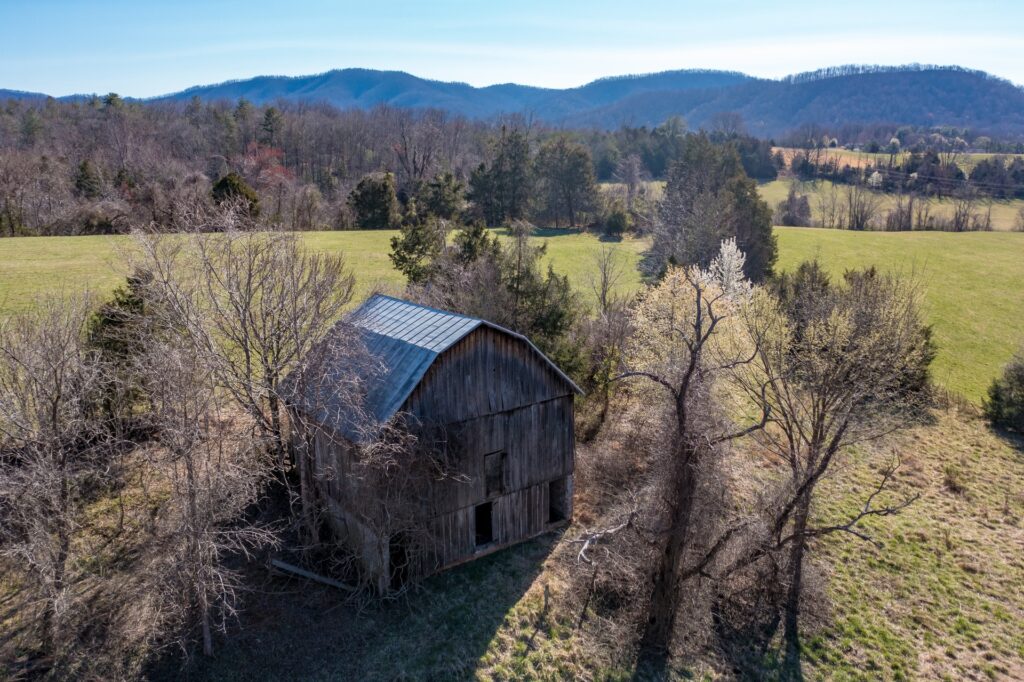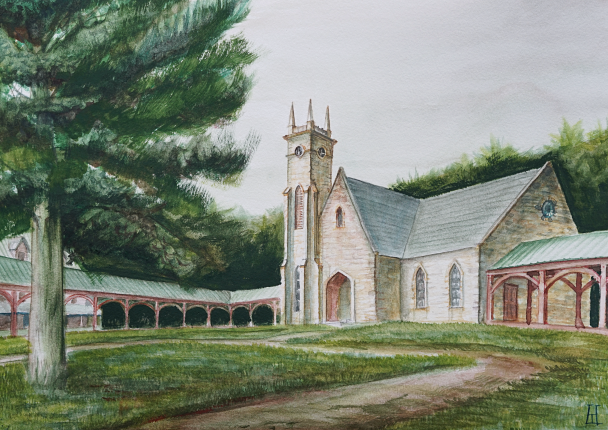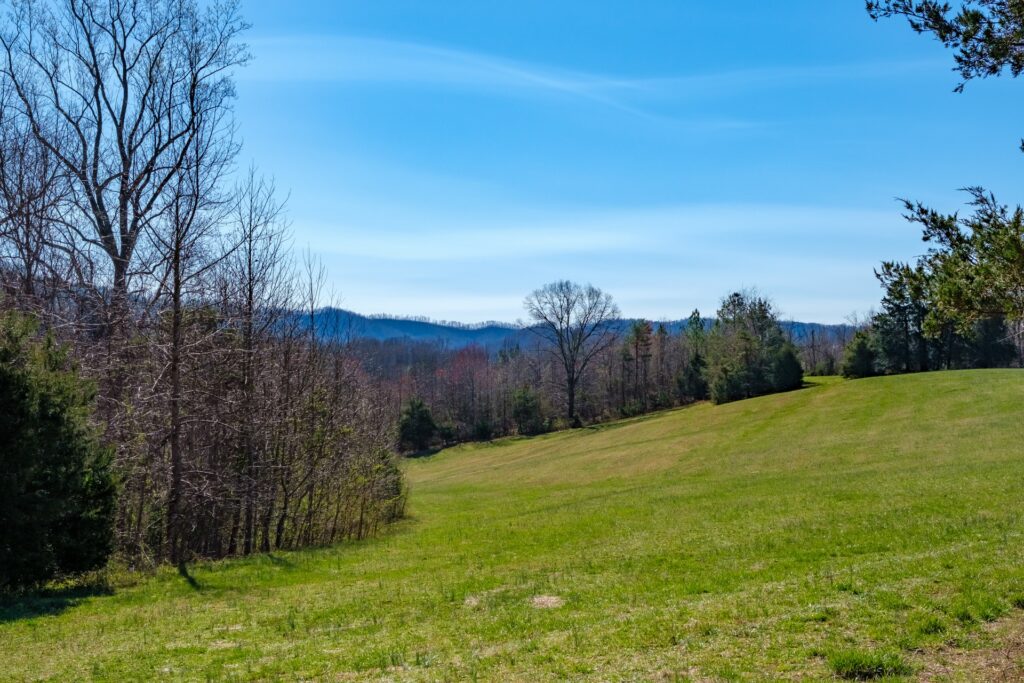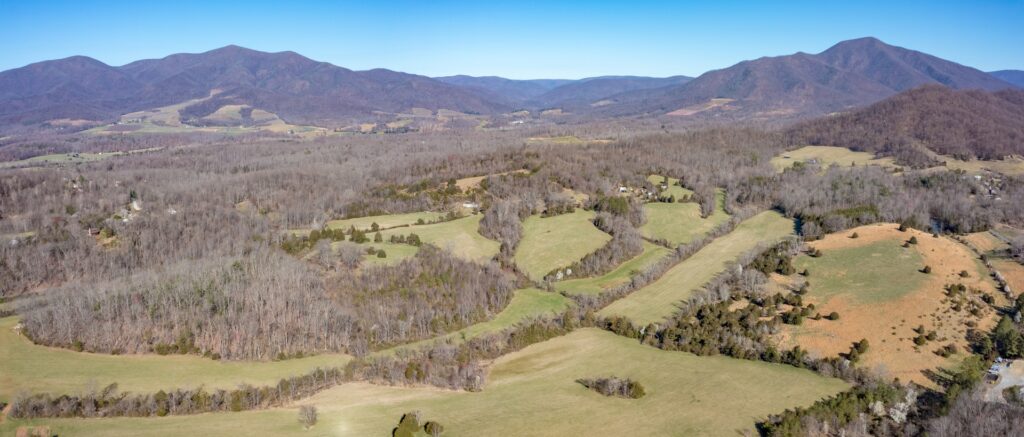 Many thanks to Harrison Monahan for the watercolor renderings.
Support St. Dunstan's Academy